Yiwu Ori-Power Medtech Co., Ltd.322000About UsNo.86 Xiahe Rd.,Beiyuan Industrial Park,Yiwu,322000,P.R.ChinaYiwu Ori-Power Medtech Co.,Ltd is specialized in manufacturing and marketing first aid kits,survival kit,elastic bandage, surgical tapes,non-woven dressing ,gauze,and other personal care products. As a professional factory which produce medical accessories,our product have passed the EU TUV CE product certification and ISO13485 quality management system,FDA certification,also complete the BSCI audits.And some other needed third party test report and certifications. We also invite the bag sewing and injection moulding machine from 2018.Which help us to reduce the cost and better quality and delivery date control. Which helps us win the
About US
Yiwu Ori-Power Medtech Co., Ltd.
Yiwu Ori-Power Medtech Co.,Ltd is specialized in manufacturing and marketing first aid kits,survival kit,elastic bandage, surgical tapes,non-woven dressing ,gauze,and other personal care products.
As a professional factory which produce medical accessories,our product have passed the EU TUV CE product certification and ISO13485 quality management system,FDA certification,also complete the BSCI audits.And some other needed third party test report and certifications. We also invite the bag sewing and injection moulding machine from 2018.Which help us to reduce the cost and better quality and delivery date control. Which helps us win the first aid items bid of UN Peacekeeping force ,Turkey army force and other countries army and government.
Our main market is in Europe and America.So we are familiar with the local regulations,which can provide convenience for importers of small batch or non-mainly focused in medical products.
We accept OEM ,ODM order to satisfy different customer's requirements.
News
2023 07.22
How to use pet First aid kit
2023 06.08
Why Is First Aid And Its Training Important At Workplace Whether you work in a factory, office or anywhere, safety is the most important thing to take care of. One of the essenti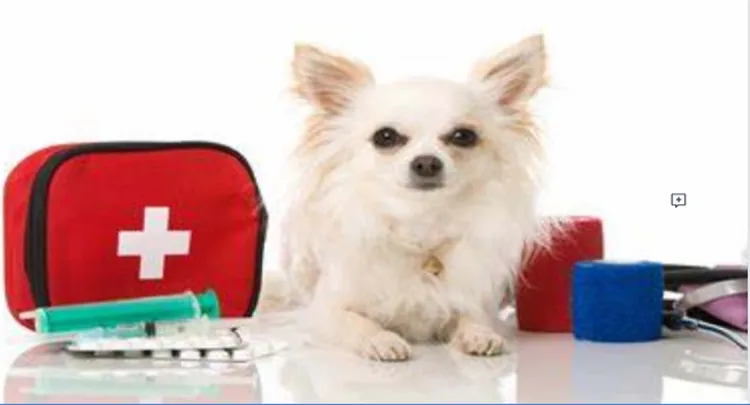 Skype
Top