Introduction To First Aid Kit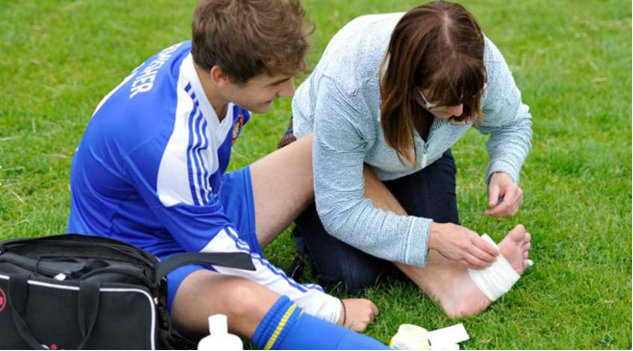 The first aid kit is a small bag containing first aid medicine and sterilized gauze, bandages, etc. It is a rescue item that is used for emergency in the event of an accident. According to different environments and different objects of use, they can be divided into different categories.
According to different objects, it can be divided into household first aid kit, outdoor first aid kit, car first aid kit, gift first aid kit, earthquake first aid kit, etc. Disaster prevention first-aid kit, suitable for use in harsh environments during sudden disasters, reasonable internal function partitions, and more convenient access to items; comprehensive and scientific configuration, exclusive configuration of disaster prevention emergency self-rescue supplies suitable for earthquakes, fires and other unexpected disasters, To meet the comprehensive needs from daily health care to disaster self-rescue and escape, from outdoor travel to protection of field operations, generally equipped with water and food.