More than 31.79 million cases of COVID-19 have been confirmed globally, according to the latest data released by the World Health Organization on Thursday.
On 23 September, Canadian Prime Minister Justin Trudeau made a nationally televised address to officially announce that Canada was in the second coVID-19 outbreak, which was worse than the first.
In addition to Canada, a second wave of the disease appears to be making a comeback in many European countries.
Dr Dorit Nitzan, WHO Regional Emergency Director for Europe, said: "As of 7 September, the average weekly number of confirmed COVID-19 cases in Europe has exceeded 300,000, surpassing the peak of the first wave in Europe in March this year, and more than half of European countries have reported a 10 per cent increase in cases in the last three weeks."1
 Emergency!!!"Re-outbreak" in many countries
Among European countries, Germany has been regarded as a model for the fight against coVID-19, but since the end of July, the rate of positive coVID-19 tests in Germany has been increasing.As of September 24, There were 2,134 new confirmed cases in Germany compared with the previous day, the highest number of new cases in a single day since April 25.There are now more than 278,000 confirmed cases of COVID-19 in Germany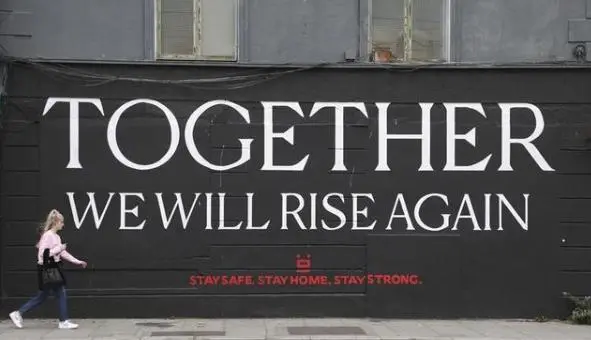 The situation is more serious in the UK.On September 24 local time, the UK recorded 6,634 new confirmed cases of COVID-19 on a single day, the highest number since the outbreak began.Clusters of infections have also been reported at UK universities since the start of the autumn, with the worst case at Glasgow University in Scotland, where at least 124 people have been infected and more than 600 students in self-quarantine.
British Prime Minister Boris Johnson admitted that a second wave was inevitable and that Britain had reached a dangerous turning point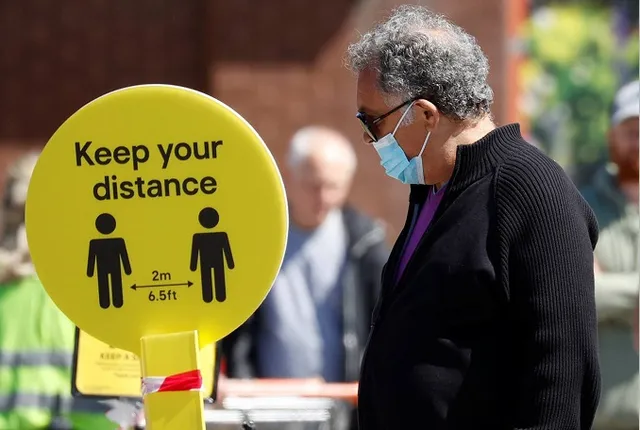 addition, Spain, France, Italy and other countries are not optimistic.Spain has the highest number of newly reported deaths in Europe in the second coVID-19 outbreak.On September 24, the number of new confirmed cases in France directly exceeded 16,000, again setting a new record since the outbreak began.
The number of new cases in Albania, Bulgaria, the Czech Republic, Montenegro and northern Macedonia in August was higher than the first wave at the beginning of the year, Euronext reported Tuesday.